Congratulations CHS Drama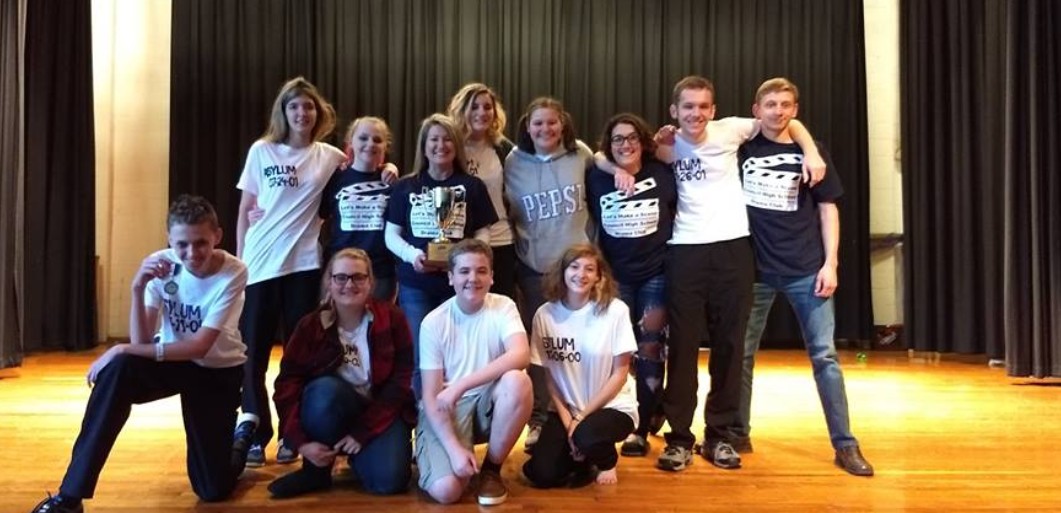 A Big Congratulations to the CHS Drama Club on WINNING the Sectional Theatre Tournament on 10/17/08 at Grundy High School.
Also, Landan Harris (pictured far left) was awarded Best Actor.
The play is entitled Asylum.
Pictured (top far left): Madison Presley, Savannah Johnson, Melanie Stevens (Sponsor & Director), Victoria McCary, MaKenna Rasnake, Haley Tiller, Jacob Hess, Caleb Tiller.
(Bottom Row, far Left): Landan Harris, Sarah Rose, Isaac Hess, Samantha Turner.